Description
The Intel Core i7 processor of the eighth generation
A computer with an Intel® Core ™ i7 processor of the eighth generation allows you to go with the spirit of the digital age. Get massive performance gains compared to the previous generation thanks to Intel® Turbo Boost 2.0 technology. Shop using built-in security. Bet on extraordinary gaming and entertainment capabilities, smooth playback of videos in the highest resolution and spherical movies, and fast data transfer.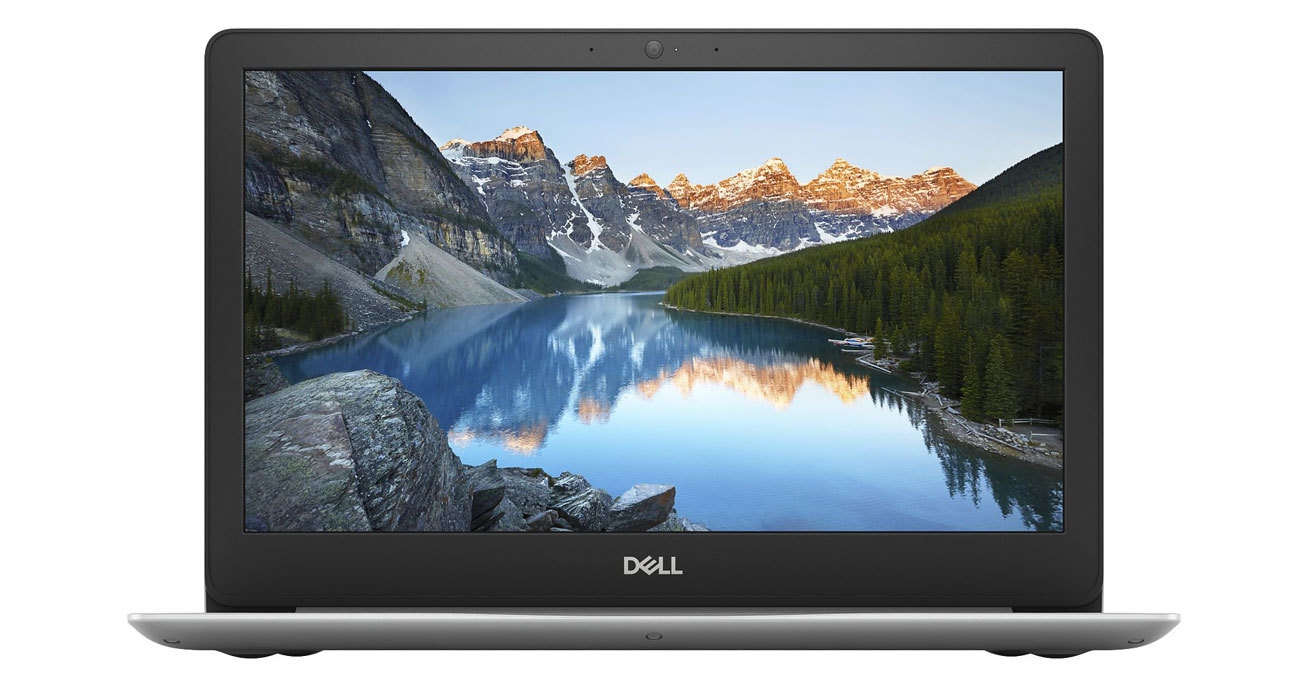 Extraordinary performance with AMD Radeon 530
The laptop has been equipped with AMD Radeon graphics. It is fully compatible with the latest DirectX and Shader Model 5.0, so you will never miss any graphic detail during the game. From now on you can enjoy multimedia and watch video content in Full HD (1080p).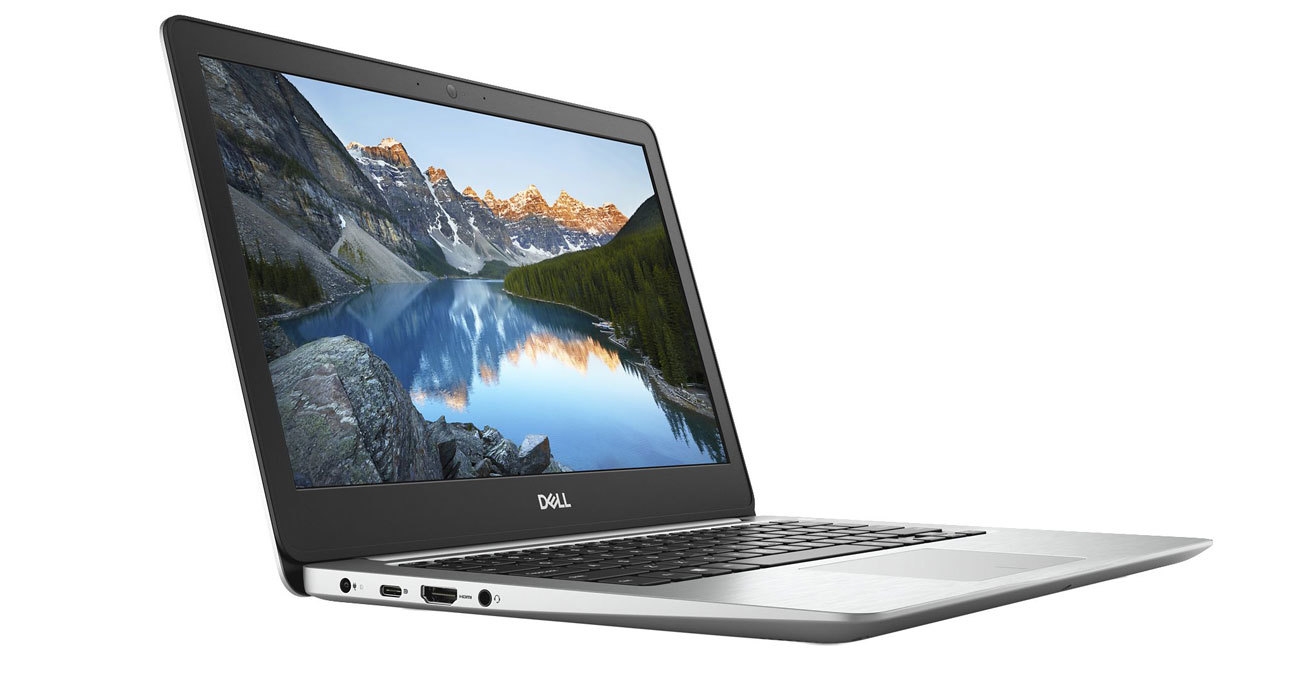 Matte matrix
Are you irritated by the fact that you can see your face better than your favorite movie on the screen? Change it and decide on a notebook with a matte matrix that will provide excellent working conditions – even in sunny places. Do you work many hours in front of your computer screen? See for yourself that the matte matrix is ​​less straining to your eyes.
FullHD resolution
Immerse yourself in the world of games using the FullHD screen with a wide viewing angle. See the smallest details and a sharp sharp image in games and movies, making the sensations very realistic.

Fully immersive and impressive
Manual image clarity: The 13-inch Full HD screen shows the finest details and preserves colors even when viewing at a high angle. The anti-glare coating allows comfortable viewing with bright light and outside, without annoying glare.
Trouble-free streaming: SmartByte technology gives higher priority to streaming applications so that the content you are watching is played as smoothly as possible.
Hear every detail: Waves MaxxAudio® Pro technology improves the sound quality, so everything you hear – from concerts to music in movies and conversations between heroes – will be clearer and richer in tones.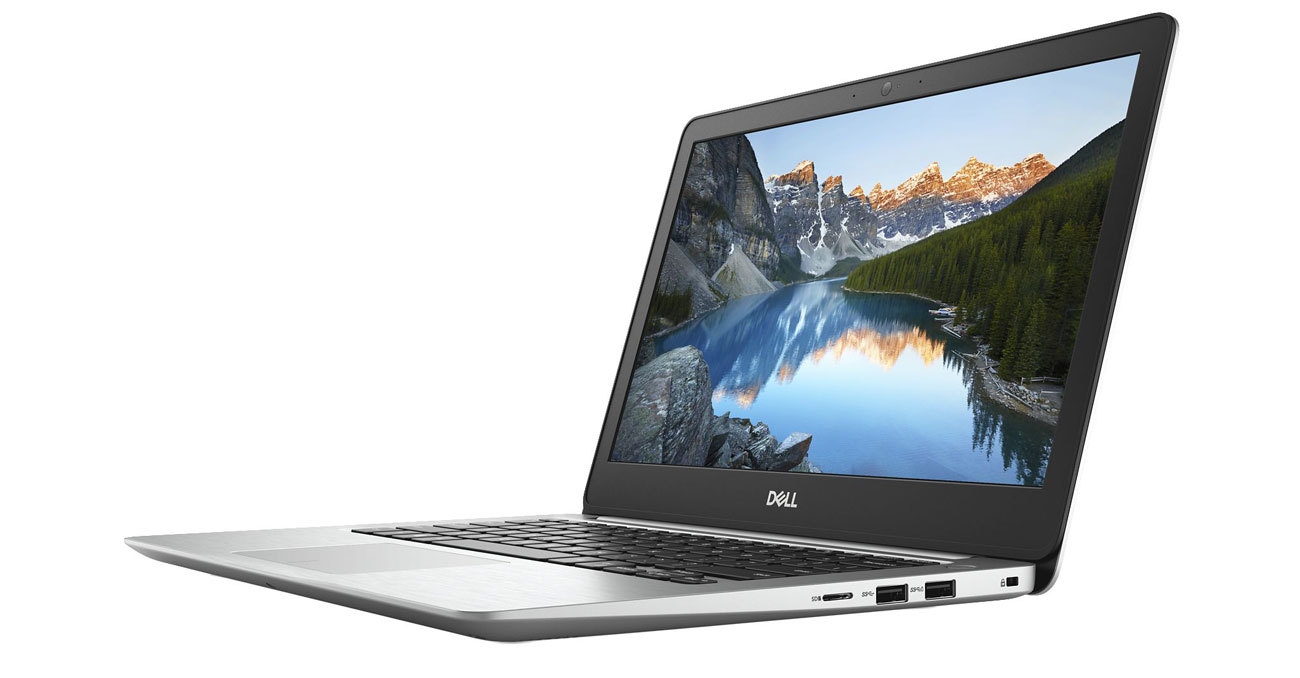 A new style standard
The thinner and lighter design improves mobility, and the casing made of durable anodized aluminum with specially contoured wrist rests looks great at home and on the go.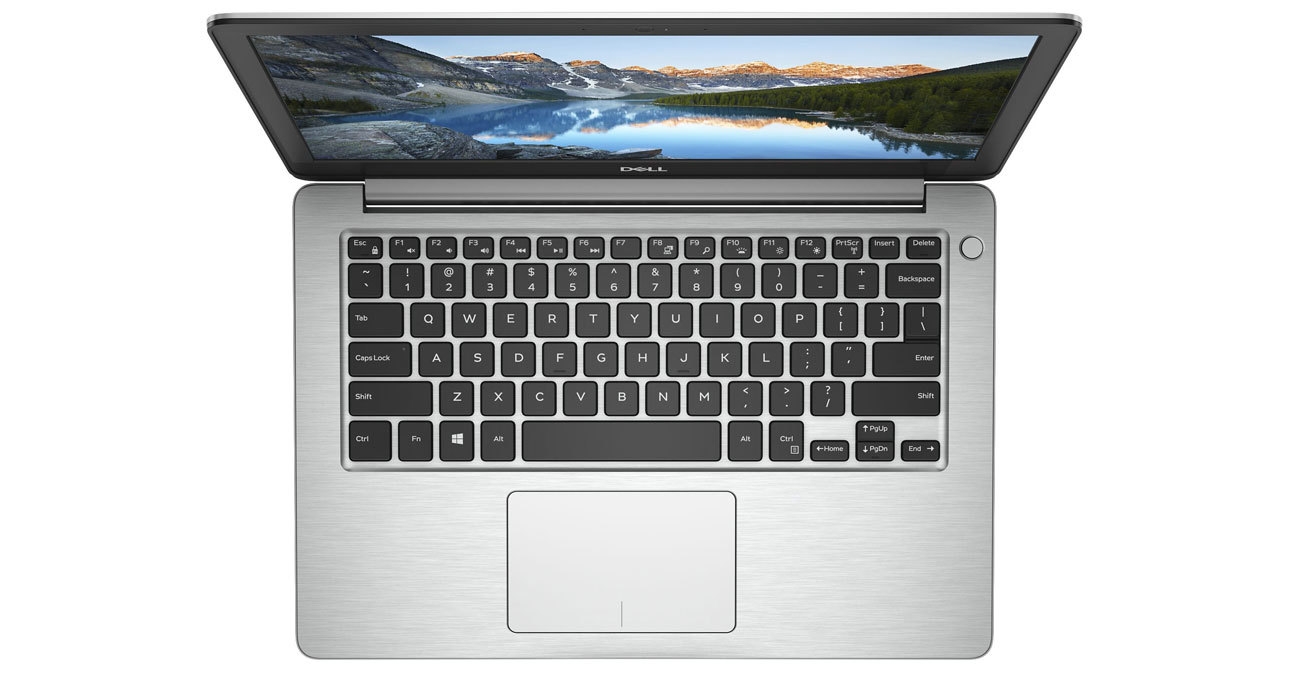 Longer battery life
Your Inspiron laptop can run on batteries all day *. Dell tests battery life comparisons using the industry standard MobileMark 2014 benchmark.
* Battery life varies depending on product configuration, software, usage and settings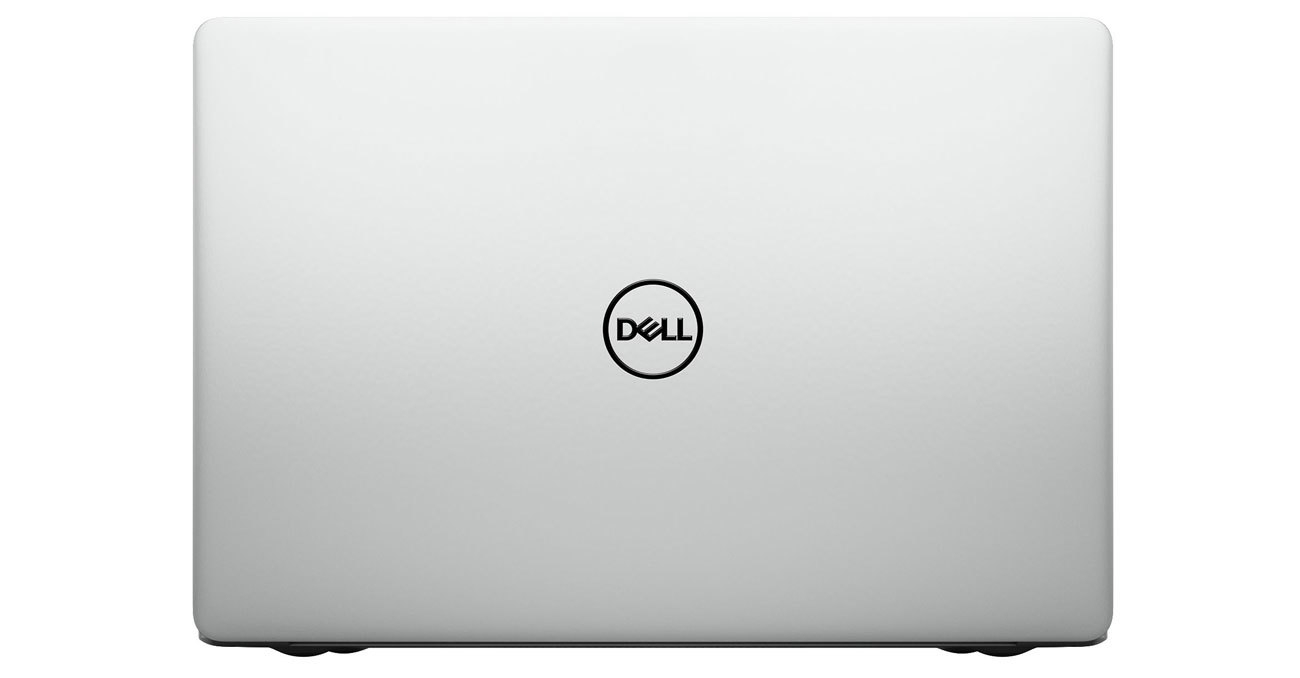 Ports and sockets
1. Micro SD card reader 3-in-1 – 2. USB 3.1 Type-A port of the first generation – 3. USB 3.1 Type-A port of the first generation – 4. Security cable slot – 5. Power supply 6. USB 3.1 port of the first generation Type-C – 7. HDMI 8. Audio socket
Windows 10 Home
The extensive, familiar Start menu provides quick access to your favorite functions
Fast and smooth operation. It supports everything you have
Thanks to a completely new browser, Microsoft Edge, you will use the Internet the way you like
Great games, great graphics and a built-in Xbox application
Thanks to always enabled updates, you have access to the latest features and security features
Windows 10 is better than ever – familiar, simple and full of new features that enable easy organization of work, tasks and fun. It's Windows that you love and that you can not wait for.